A patient lift sling is designed to make it easier, smoother and safer for both the patient and the caregiver when making the transition between beds, bathrooms, mobility devices and vehicles. Typically built into the ceiling grid of the medical room, patient lift systems have an important role in the health and wellness of everyone involved.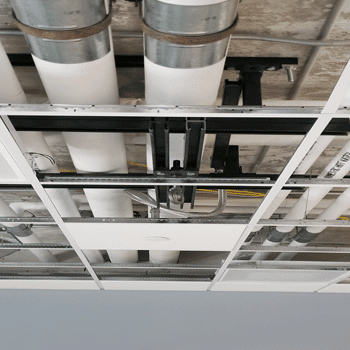 Installing a Patient Lift Sling in Binghamton, NY
Designing the patient life sling was a straightforward and simple process because of the modularity and customization that Unistrut products offer. P1000 and P1001 channel combined with channel nuts with springs, P2345 wing shaped fittings and a standard eye hook were installed in two separate rooms to create custom Unistrut ceiling grids with patient lift systems that could support the weight of the patient. The material was transported to the site and installed with simple tools; without the need to weld or saw on the job site. All of the safety requirements and custom specifications were met and after installation, the customer was very pleased with the end results.
More About Strut Systems Installation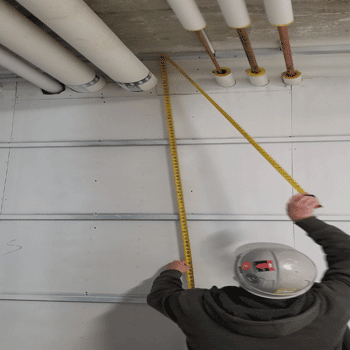 Strut Systems Installation (SSI) is owned and operated by the Eberl family. It was created to focus on customers with the need for high quality, installed Unistrut Medical Supports and Ceiling Grids.
SSI combines the experience, engineering and support customers expect from the Eberl name into an independently owned construction company. Our goal is to provide a high standard of service and quality craftsmanship.
Our team of project managers and estimators have over fifty years of combined experience in construction and safety. They are ready to take your project from concept to completion, quickly and cost effectively.