Heavy Duty Unistrut Shelving Designed for Your Space
Custom heavy duty Unistrut shelves can transform underutilized portions of your warehouse space into highly functional, efficient storage for products and equipment. We customize a plan for your heavy duty metal shelving based on your warehouse design and operational needs, creating a solution that is a perfect fit for you.
Heavy Duty Shelves
Make Efficient Use of Empty Space
Organize Heavy Products, Tools, Equipment & More
Are Easily Adjusted to Suit Future Needs
We Do Everything But Fill Your Heavy Duty Shelves
Our heavy duty shelving is constructed of top quality building materials that are designed to last and our systems are fully adjustable so they can change and grow with you. Let Strut Systems Installation design and install the ideal heavy duty metal shelving solution for you – all you'll have to do is fill them!
request a quote today!
Heavy Duty Shelving Designed to Fit Your Space
request a quote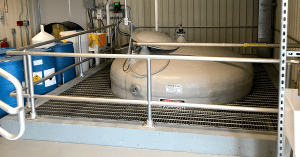 Mezzanine Platform for Below Ground Peroxide Tank
Jun 10 2022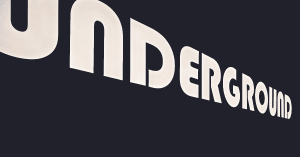 Unistrut Grid Ceiling LED Sign Display
Jun 10 2022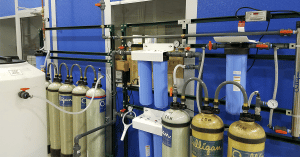 Custom Supports for Water Filtration System Installation
Jun 13 2022