Unrivaled Medical Equipment Support
Strut Systems Installation LLC is owned and operated by the Eberl family. It was created to focus on customers with the need for high quality, installed Unistrut Medical Supports and Ceiling Grids. FallProtected.com, a division of Strut Systems Installation LLC was also created to help those in need with Fall Protection systems and services.
SSI combines the experience, engineering and support customers expect from the Eberl name into an independently owned construction company. Our goal is to provide a high standard of service and quality craftsmanship.
Our team of project managers and estimators have over fifty years of combined experience in construction and safety. They are ready to take your project from concept to completion, quickly and cost effectively.
TYPES OF Equipment We've Supported
Overhead X-Ray Supports
Operating Room Supports
Surgical Lighting Supports
CRT Monitor Supports
Gas Column Supports
Radiation Shielding Supports
CT Injector Supports
Microscope Supports
Laser Supports
Patient Lifts
Ceiling Grids
We'll design and install your overhead ceiling grid system. Unistrut Ceiling Grids make use of often under-utilized vertical space while providing a versatile and flexible framework of supports for HVAC duct work, electrical and plumbing.
Other Applications
Clean Room Applications
Casework Pipe Chase Frames
Gas Cylinder Racks
Service Catwalks
Cable Trays
Data Grids
Telecom Grids
Acoustic Ceilings
Theatrical Lighting
Architectural Applications
Retail Applications
Ceiling Hung Toilet Partitions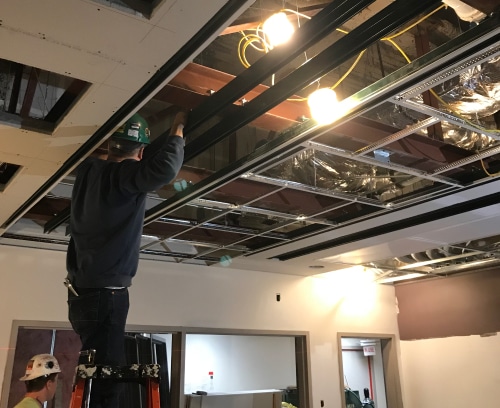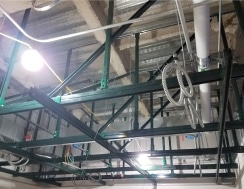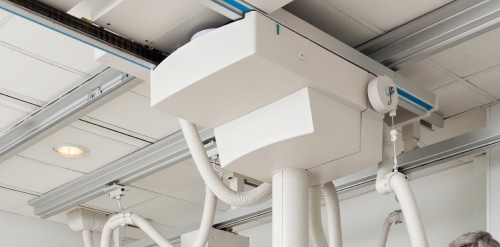 Unistrut Ceiling Grids Designed and Installed by Healthcare Construction Specialists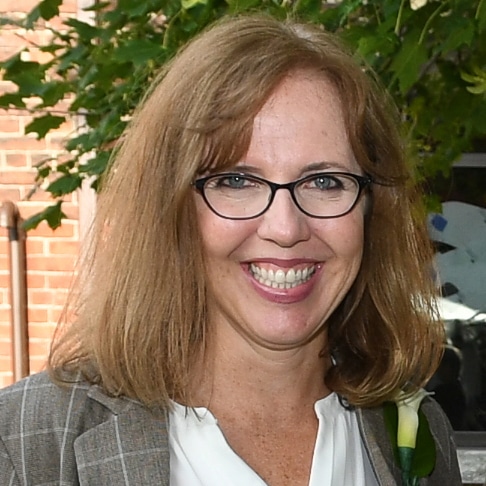 Nora E. Eberl
Member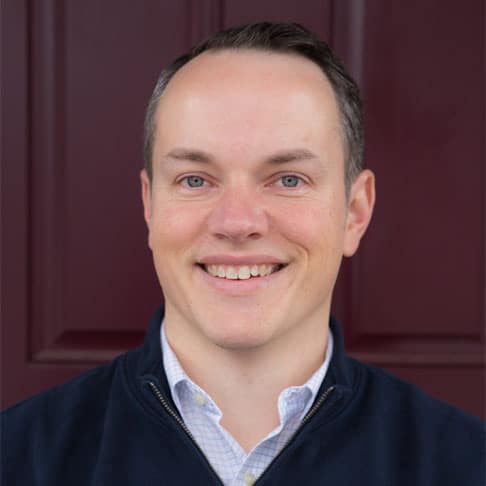 John C. Eberl
Member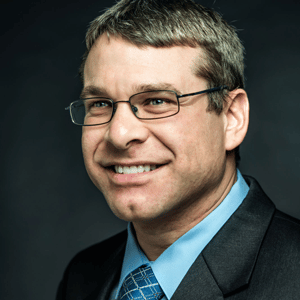 Matthew J. Plizga
Member / Head Project Manager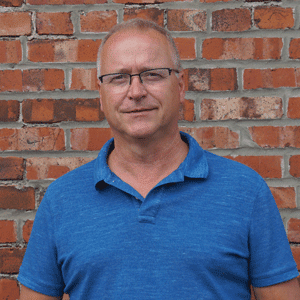 Ben Schlum
Project Manager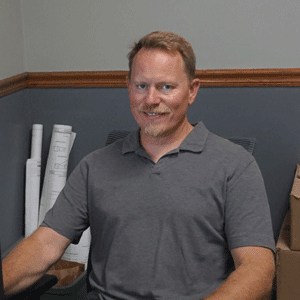 Kurt Scott
Project Manager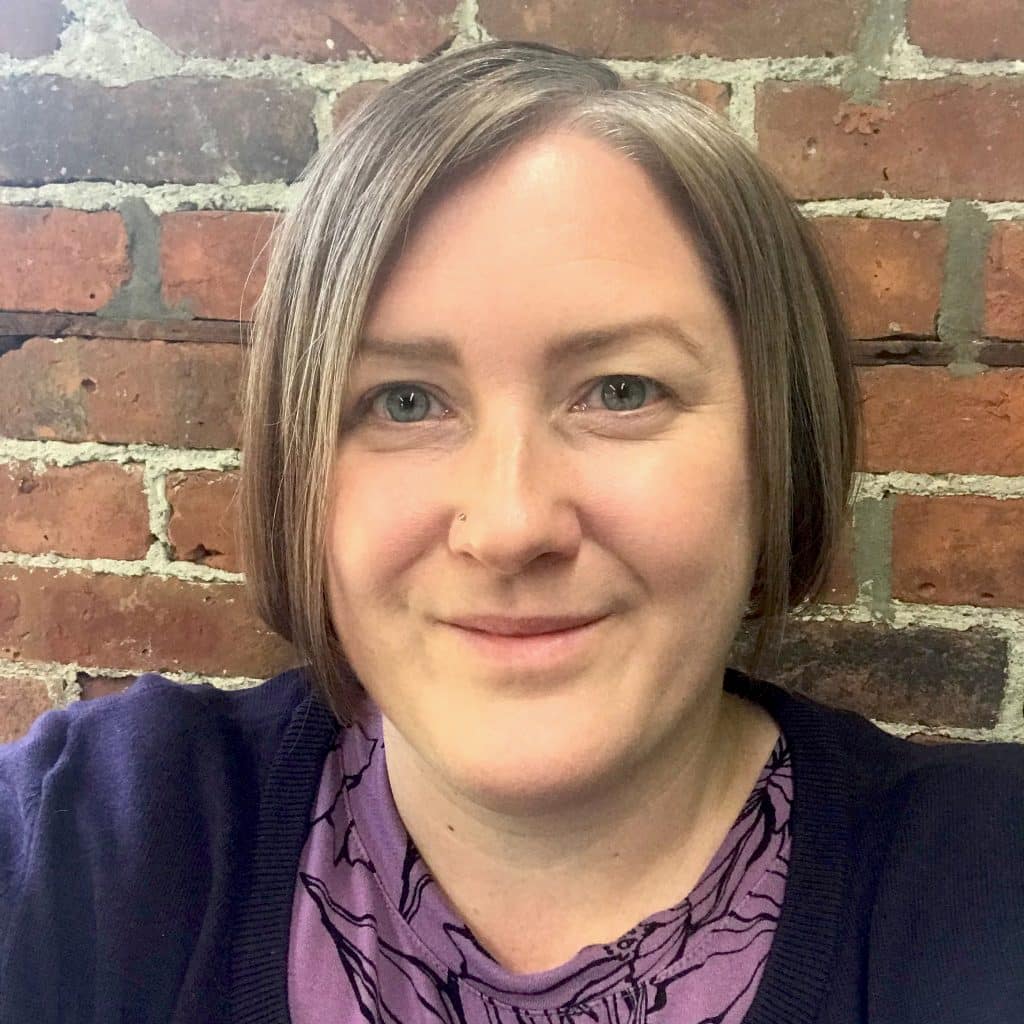 Liz Durand
Head of Marketing & Technology
Manufacturers We've Supported
Our designers and installers have decades of experience designing and installing equipment supports to safely and effectively support almost every brand of medical equipment under the sun.